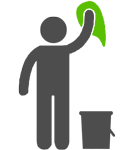 We care about our boats
My Sailing Week is specialized in new, well equipped, high quality yachts. My Sailing Week yachts are characterized by high maintenance levels that we are sure you will appreciate.
Exclusive service options
Our service options are created with great attention to details and quality of the products and materials utilized. MSW All Inclusive is the package that lets you pack your bags lighter!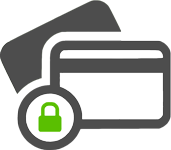 Credit Card Payment
With us you can pay your yacht rental by credit card. Also the security deposit and extra services at check-in can easily be paid by card. We accept Visa and MasterCard.