To book an offer you can use the form on the booking page. Just enter which offer you want to book in the message field and we will get back to you. You can also call us at +39 0187-730338 or send us an email to info@mysailingweek.com
Winter Weekend Charter Package
Buy a pre-paid package of 3 or 5 weekend charters and get an amazing discount of 30% (3 weekends) or 40% (5 weekends). Your package is valid for 2 years, to be used between October 31 and March 31.
All our yachts have Webasto cabin heating, for a pleasant stay on board in all seasons!
Conditions
The package must be pre paid in full at the moment of subscription.  The credit can be used within 2 years from the day of purchase.
Weather guarantee
In case of bad weather you can cancel your weekend booking without any penalty. The guarantee is valid with an official weather alert (whatever grade on the 3 grade scale) for at least 50% of booked period. You can choose another weekend immediately or later on. Booking must be canceled in the time span 48-72 hours prior to scheduled check-in.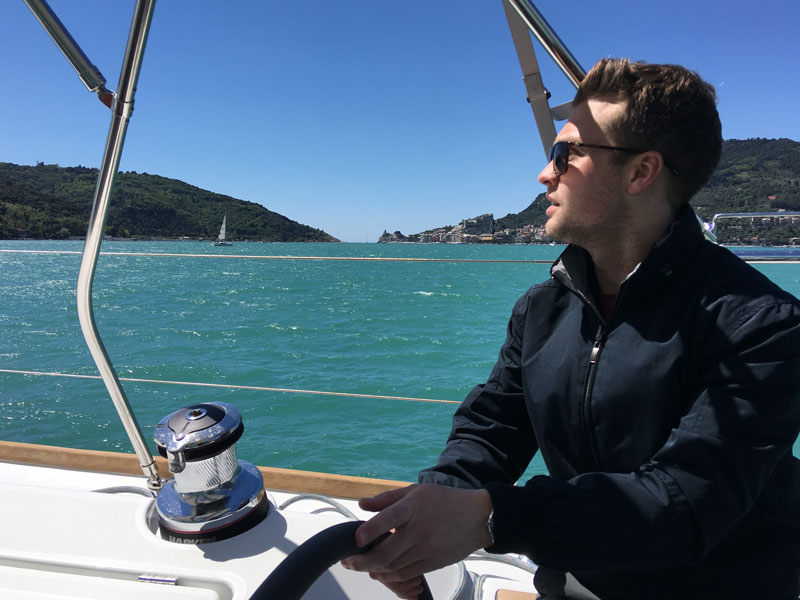 Check this page frequently to keep yourself updated on our latest yacht charter promotions. Take a look also at our Last Minute Offers and Short Term Offers where you can find all our charter yachts at great prices!